Hedgehogs at Castle acre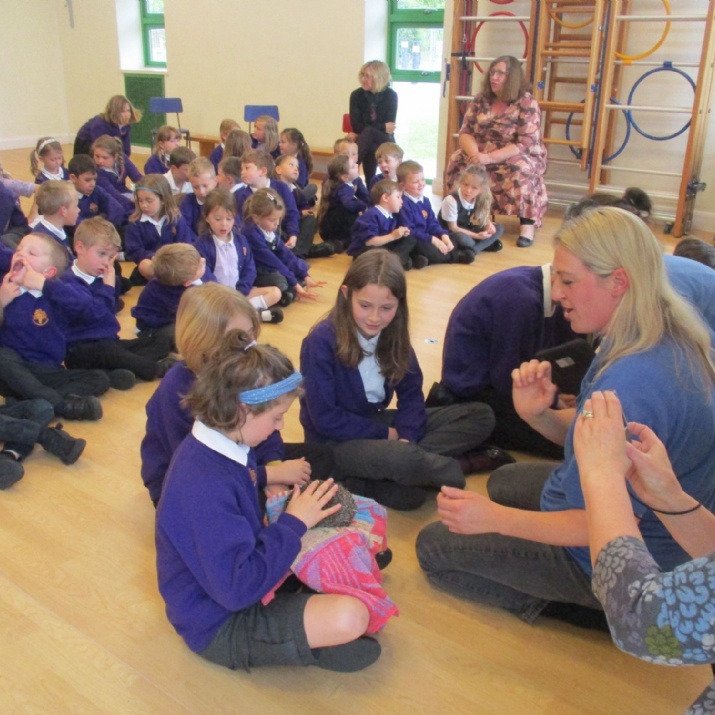 Two hedgehogs came to visit Castle Acre with their 'minder' from PACT. We learnt all sorts of things about PACT, the work they do and the animals they care for (around a thousand!), as well as hedgehogs.
Everyone got a chance to handle the hedgehogs which seemed quite friendly and inquisitive. Afterwards it was agreed that this is a very worthwhile charity and a very good choice for our Charity of the Year.
"I really liked holding the hedgehogs." Seth
"I liked stroking their prickles." McKenzie
" I learnt lots about hedgehogs." Esther