PACT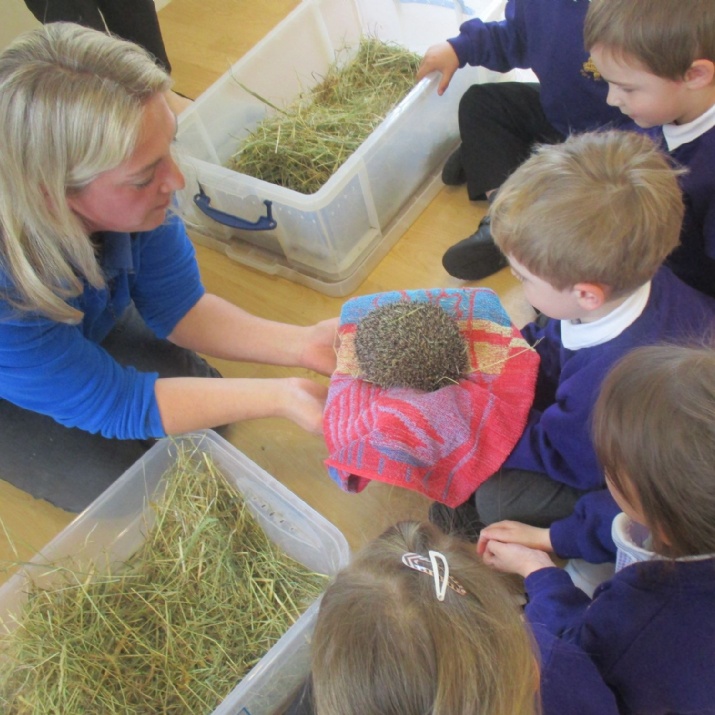 This academic year, 2018/19, following a presentation of three different charities all the children had a chance to vote for their favourite one by dropping a counter in the relevant box. After a hotly contested vote, the charity for this year is PACT Animal Sanctuary.
"PACT animal sanctuary rescues, rehabilitates, and where possible re-homes, neglected, injured and abandoned animals. Their speciality is 'problem animals', victims of physical or mental abuse, they are coaxed back to health, overcoming their behavioural distress, and restoring their dignity. In most cases these poor creatures would have had no option other than euthanasia. There are more than 1600 animals/birds being cared for at the sanctuary."
Throughout the year pupils will organise fundraising ventures for this very worthwhile charity, so do please support them when you can.