FOns bingo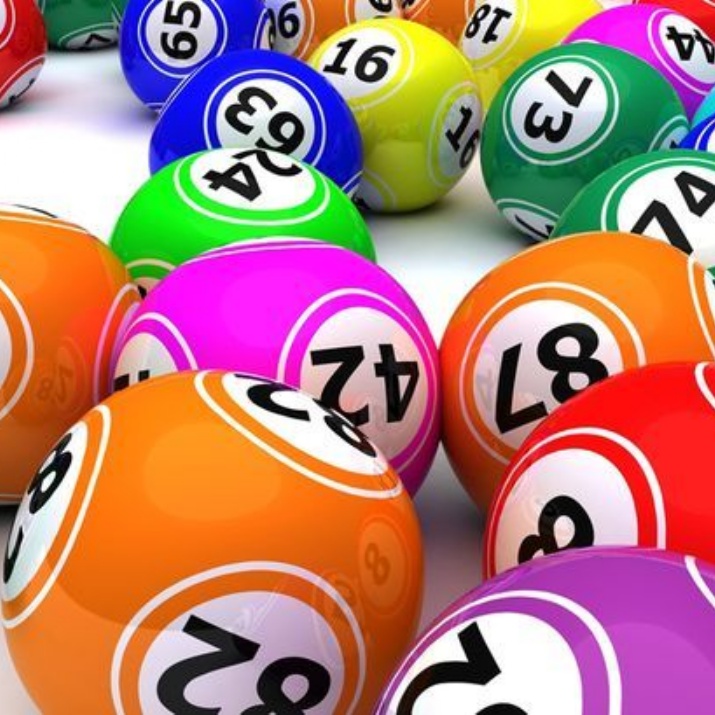 £375.50 raised at our FONS organised bingo!!!
Our first bingo of this academic year raised a fabulous £375.50 to go towards providing additional enrichment for our children. Thank you to everyone who attended and to our FONS who continue to organise these excellent events.
The children's bingo continues to grow in attendance too, a great night for everyone!