Bone Crunching!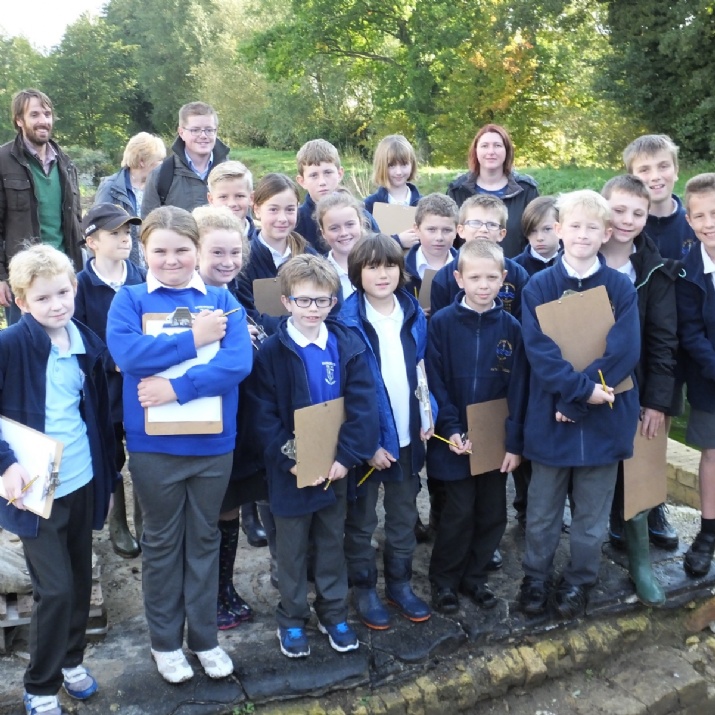 No, not a Halloween prank but a trip to the Bone Mill at Narborough!
On 9th October, Year 6 children from Narborough went to visit the preservation project at Narborough Bone Mill. Situated on the banks of the River Nar, the disused Bone Mill with its waterwheel & millstone used to grid bones for fertiliser - even whale bones used to be transported up the river from South Lynn!
Click here to see the photographs from the trip.