Badger Class
Teacher: Mrs stabler
TA: Miss More
Year 3/4 lower Key Stage 2
Due to current circumstances we will be using our website page and class dojo to provide learning support for our Super Badger's learning! When you receive your email, please join the class dojo community, it is a safe and secure online learning platform that is accessed through invitation only. Using this platform I will be able to maintain a closer and more personalised learning environment for our children and support you in this unprecedented journey.
Thank you to Mrs Funnell and Mrs Purple who have set up parent support groups for you all to use to help with the set up of the Class dojo pages. Their help has been invaluable for us to be able to iron out initial problems experienced and help us to provide you with the most effective support whilst our children are home learning.
Unfortunately, due to the current circumstances, gardening club will not be running after school. We are hopeful to be able to update you in the near future with plans for a new and exciting gardening venture supported by our amazing FONS and their community links. I thank you all for your support over the last two years with this and look forward to seeing the growth of this new club!
Please keep up to date through our Gardening Club section on this page.
In English we will begin by focussing on writing in a diary style. We will keep an eye on spelling, grammar, punctuation skills and of course still focus on reading.
In Maths we will be continuing to combine the White Rose approach with the National Curriculum to provide our children with a broad and exciting learning experience. We ask the children to practise their multiplication tables at home and we will provide daily maths challenges from the Daily 10!
Click here for a Maths website that has lots of accessible Maths games to help your child practise our learning in class and their mental Maths strategies.
Our Science learning this half term is incorporated into our Geography as a topic on the Rainforests.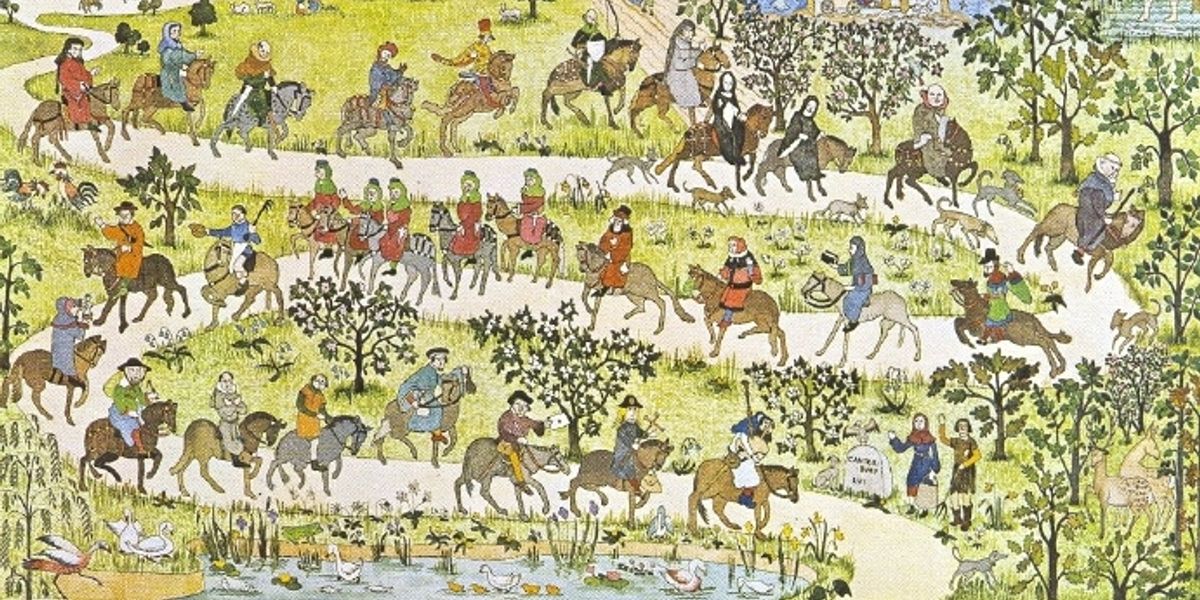 In Religious Studies will be continuing to pose the question: Why do people of faith go on pilgrimages? The children will be able to explore contrasting explanations, ask questions and discuss their understandings of these complex and thought provoking beliefs. We will be researching features of different religious, and non-religious, groups to discuss how belief varies. To compliment our studies we are delighted to be able to welcome Reverend Nairn into class to share with us his experience of pilgrimage.
Badgers Class will still be encouraged to take part in Joe Wicks P.E each morning.
Every Monday we will have a dedicated reading and library session where the children will be given the freedom to pick a book of their choice from the library - this is as well as their reading book. During these dedicated reading sessions we will be encouraging the children to explore text in depth combining the Reading VIPERS and Reading Masters methods. Children will continue to be expected to read at least 3 times a week outside school to an adult; please use their reading records to record questions discussed, words of difficulty or general comments about the reading - these will be checked regularly throughout the week.
If a book is chosen and is not being enjoyed, I have no problem with them changing it as soon as they can.
As a school we use PATHS to promote positive thinking and attitudes. We have a child of the day each day who has special privileges and receives compliments from their class mates. We have a positive behaviour for learning in Badgers Class and this is shown on our behaviour chart. When children display good choices in their behaviour for learning they climb the chart, earn points and ultimately golden tickets for the half term prize draw. This year we have also introduced the house points system too - the more individual points you earn, the more your house team collects!