Monday 6th July - Friday 10th July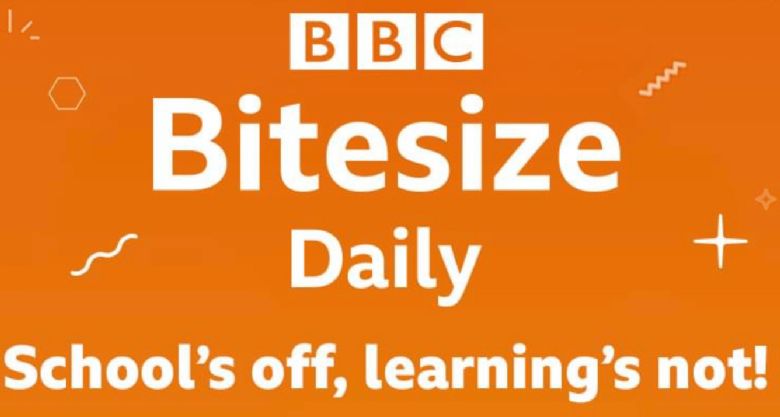 BBC BITESIZE LESSONS
If you have good access to the internet, then I recommend that you continue with the daily Bitesize lessons provided by the BBC. Here's the schedule for the week: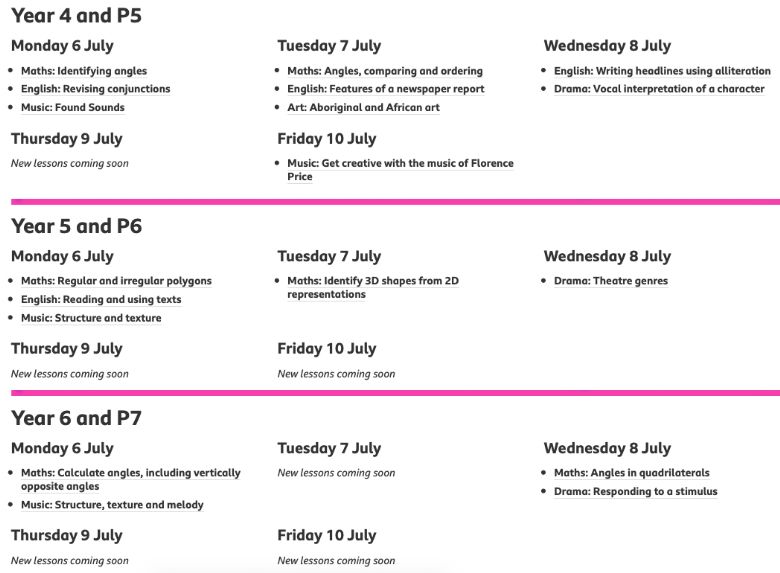 Please note that some lessons have not yet been published onto the BBC Bitesize Website. Rest assured that they will be there on the day you need to access them.

SPELLING
There is also a new spelling rule for you to practice (see NVF Spelling lessons word document below). You will need to click on the blue link to access the website and follow the instructions in the spelling document below. You are expected to play one of the games each day, and complete the spelling test on Friday.
PROJECT - ENGLISH AND TOPIC
Instead of the BBC Bitesize English and Topic Lessons, you may wish to work on the NVF project work. This week's project is about African Savannah Animals (see the NVF Project word document below).

Finally, the usual reminder that I will continue to be available on Class Dojo to communicate with children and parents at home. However, please note that I may not be able to reply quickly as I'm now in school every day teaching my assigned bubble group. If you need to speak with me urgently, phone the school office and I will get back to you as soon as I can.